ROC POD BAR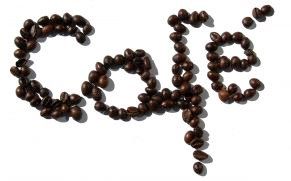 ROC Pod Bars are a new concept in coffee service. These small bars supply great coffee FAST to busy office environments. They will incorporate innovative ordering systems based on e-mail and SMS. Order for the whole team from the office and by the time you are at the bar your order is ready. This is the ultimate way to grab a great tasting coffee fast.
Coming to your area soon...
The first ROC Pod Bar is open in Mona Vale on Sydney's Northern Beaches, But they are catching on fast so keep an eye out for one in your area soon.
To find out more about ROC Pod Bars please call the ROC team on 0404 463 562 or use our website contact form.